| | |
| --- | --- |
| Posted on 16 March, 2016 at 18:50 | |
Many people are looking for easy diet* plans to lose weight well its well known there is no easy way to lose weight, but this is often due to a number of issues such as, not having the time to prepare your meals, or not knowing what are the best foods to eat, and most of all not knowing how to prepare the best foods so that they taste great.
No diet* is truly easy, however we think we have developed an easier weight loss diet* plan by creating our great tasting meals using healthy foods that will help you lose weight* naturally. The easiest part of it is all you need to do is order and add in a bit of exercise for good measure*. Keep in mind the saying "weight loss is 70% diet 30% exercise*", well how easy is this for a diet*, we do 70% of the work for you*, the 30% we leave to you.
Don't be afraid to contact us if you have any questions.
*Diet results are not guaranteed and the weight loss or gain depicted on this site may or may not be typical, results will vary based on each client's total calorie intake, physical health, family history, diet and exercise, physical condition and many other factors. This is part of the reason that we do not try to tie you into a subscription so if its not working for you you can discontinue the service.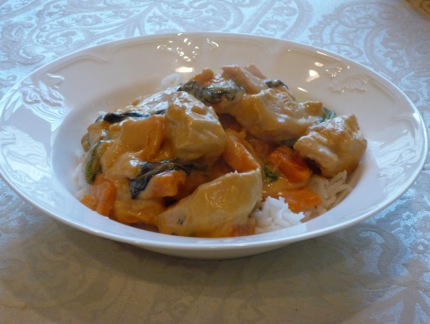 Categories: None