http://www.lowcalmealsdelivered.ie/#!/Gift-Vouchers-Now-Available-Voucher-will-be-posted-to-you/p/97153756/category=0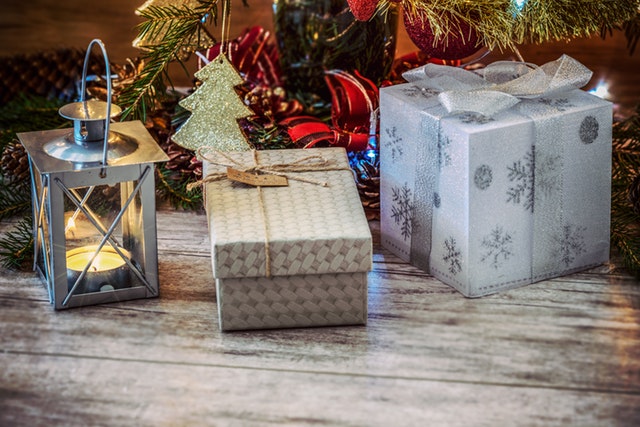 Are you struggling to think of a unique and thoughtful gift for someone you know who is
• Active: likes to train regularly
• Busy Mum or Dad: with little time left to cook healthy meals for themselves
• Students: time spent at lectures/gym/social events
• Busy Professional: working long hours
OR
If this sounds like a typical start to YOUR day:
Beep, beep, beep! You wake up to the sound of your alarm ringing incessantly in your ear. You look over at the clock, expecting to see the time when you usually wake up.
Oh no, you overslept! You must have kept pressing the snooze button without even realising it, and now you have almost no time to get ready before going to work. So, you brush your teeth, throw on some clothes and run out the door with no time for breakfast (the most important meal of the day). A healthy breakfast is essential to start your metabolism and help keep it running at a steady pace throughout the day, along with healthy lunch and dinner are also essential to reach or maintain your ideal body weight.
This is where LowCal Meals Delivered come in They provide you with portioned and healthy meals that are not only washed, chopped and prepped, but also entirely cooked and ready-to-eat -- not to mention, also healthy and tasty. All you need to do is heat and enjoy the food when you're ready to eat.
If you're wondering how this can benefit you and your family or loved one as a gift for Christmas, here are some of the advantages of choosing Lowcalmealsdelivered.ie for your meals throughout the week.
• They deliver the meals right to your door.
• Their meals are chef-prepared and ready to eat.
• They are always fresh and never frozen.
• They offer convenient quantities for your orders.
• The food is locally and ethically sourced ingredients and offers maximum nutrition.
Whether you're strapped for time or would like to find a way to eat healthier, you can count on LowCalMealsDelivered.
They deliver ready to eat meals from Beef Chilli bowl with rice to low- carb dinner options like Zesty Orange and Pepper Chicken.
Take a look around the lowcalmealsdelivered.ie website and find various tasty and healthy meals and plans that you can choose from.
There are not many of us who can say we have loads of free time on our hands, the world moves faster and faster, often causing people to struggle to prepare healthy and delicious meals for themselves and their families. With LowCal Meals Delivered , you will not have to worry about eating healthy quality meals any longer, as they have everything you'll need for your weekly meals, all at competitive and affordable prices.
Now, what will that person do with all that extra free time (which they used to spend cooking and cleaning up afterwards)?
Now that is my idea of a very thoughtful gift!
ARTICLE BY ELAINE BAXTER
Elaine is a Qualified Nutritional Advisor, who took the leap from the Financial Services Industry to her passion for nutrition and healthy eating, not always something she has loved she tells us! Working with LowCalMealsDelivered to help provide information to help people improve their lifestyle.