Today many of us may be feeling sluggish and bloated after a few days of grazing, eating and drinking more than what our body is normally used to, if that's you read on to see what simple and effective things you can START RIGHT NOW to help you feel better.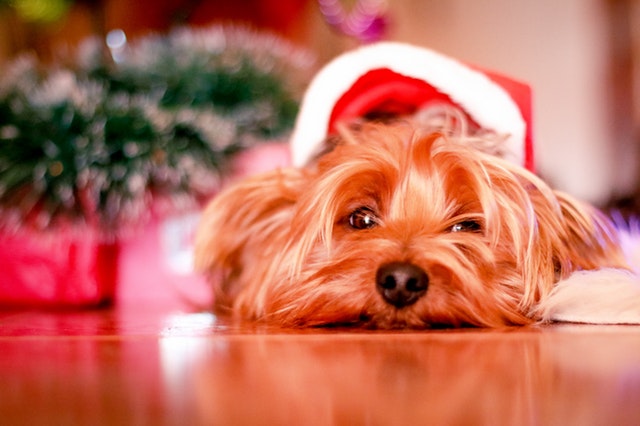 Drinking water and staying hydrated is one of those simple things we can start straight away to help reduce that bloated feeling.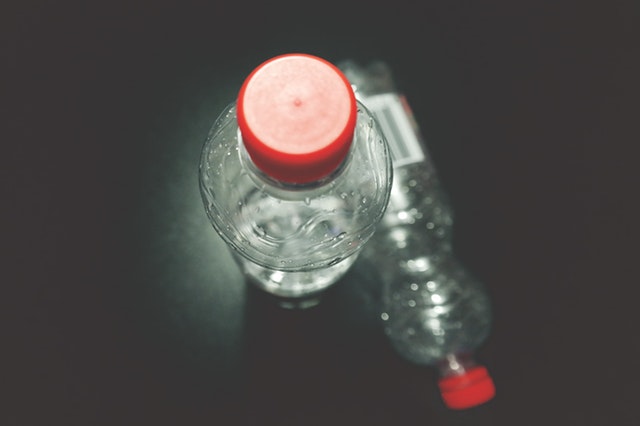 We are all aware of the general rule of thumb that we should aim to drink 8 glasses or 2 litres of water per day but how much water should YOU be drinking specifically?
Did you know that adults should aim for 35mls of water per kg of body weight?
For example, take an 12 Stone Adult, which is 76 kg x 0.035ml = 2.6 litres.
A question I regularly get asked is 'how many pint glasses of water would I need to drink to meet my daily water requirement?', so with the average pint glass holding 500 mls would mean you'd need to drink 4 pint glasses to reach 2 litres of water,
While you can go without food for days, weeks and even months, it takes just one day without water to impact your health. 
What happens to our body when we aren't drinking water?
1. We become fatigued and tired
You might notice a slight headache or feel like you could take a quick nap – these are some of the first signs of dehydration.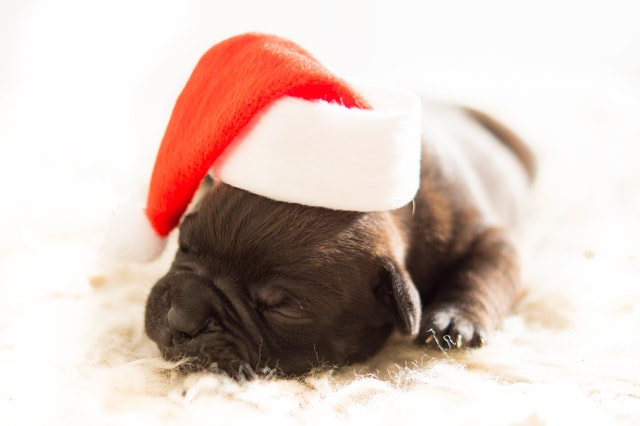 2. Digestive Problems
When you don't drink enough water, you don't have enough liquid to help eliminate the foods we digest. In turn, we gain weight, retain toxins, and can often experience constipation as a result of simply not drinking enough water.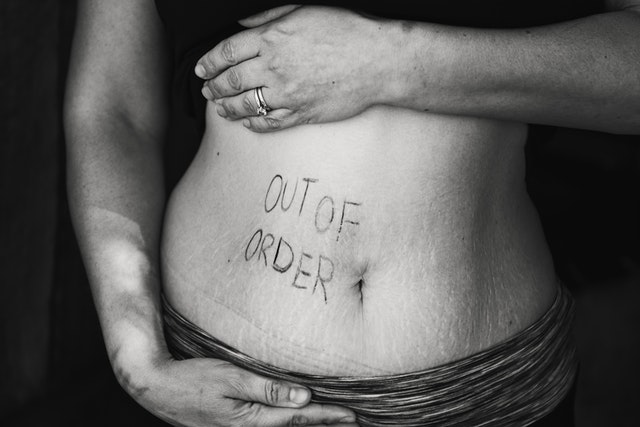 3. Weight Gain
You've probably heard it before, but it is very common for our body to confuse dehydration for hunger, which can make that box of chocolates look even more tempting! Next time you are hungry, try this little trick, by drinking a couple of glasses of plain water. If that hungry feeling goes away, you'll know you just needed to give your body some water rather than easily consuming excess calories.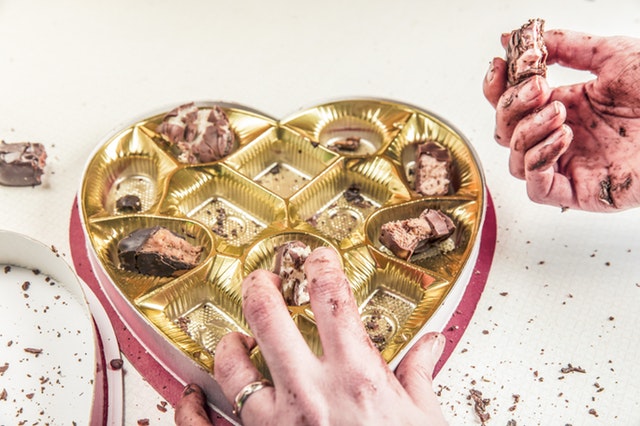 Ways to avoid dehydration 
Always carry a water bottle – make an effort to grab a water bottle before you go anywhere.
Set reminders – Set some reminders on your phone or with an alarm throughout the day prompting you to drink water. For instance, set one in the morning, one at midday and one in the afternoon. I know this is a great way for me to get back on the hydration.
Include Herbal Teas like Peppermint which is great to help ease that blating feeling after a meal.
Eat more water-based foods – many foods have high water content . Foods like spinach, watermelon, cauliflower, green pepper, cucumber, tomato, radishes, and celery are all made of higher than 90% water. All of these foods have a low carbohydrate content also.
Make drinking water fun – You can infuse your water with delicious fruits and herbs. Fresh lemon, lime and mint make a tasty combination.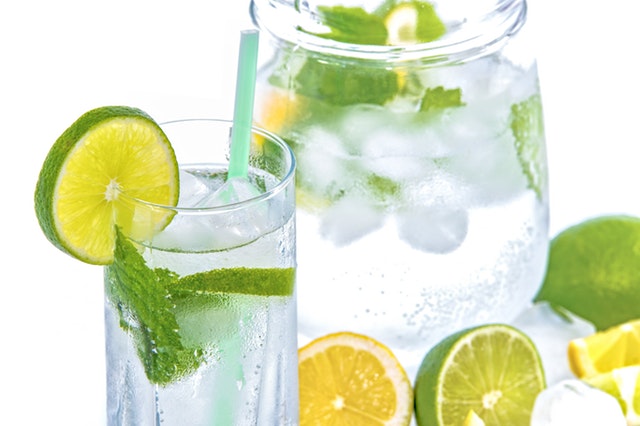 SPORTS DRINKS
With sports drinks being a popular choice for many, how do you choose an appropriate sports drink for your needs?
The first question to ask yourself is do you really need a sports drink?
If you are exercising for < 60 minutes, non strenuous exercise and with weight loss as a goal, plain water is more suitable.
If on the other hand exercising > 60 minutes doing strenuous exercise and and weight loss is NOT a goal, then a sports drink is an acceptable way to stay hydrated.
So, while there is no 'one size fits all' approach when it comes to replacing fluid losses from sweat, being aware of your own hydration needs before, during and after exercise is an important consideration for all active people.
The bottom line is that our body's need a lot of water to function properly, with the average adult's body weight generally 50-60% water, while soft drinks, coffee, tea, alcoholic beverages, even fruits and vegetables contribute to your daily fluid intake, there's no getting away from the fact it is plain H2O is what our body needs to help get back on track after a few days of festive indulgence.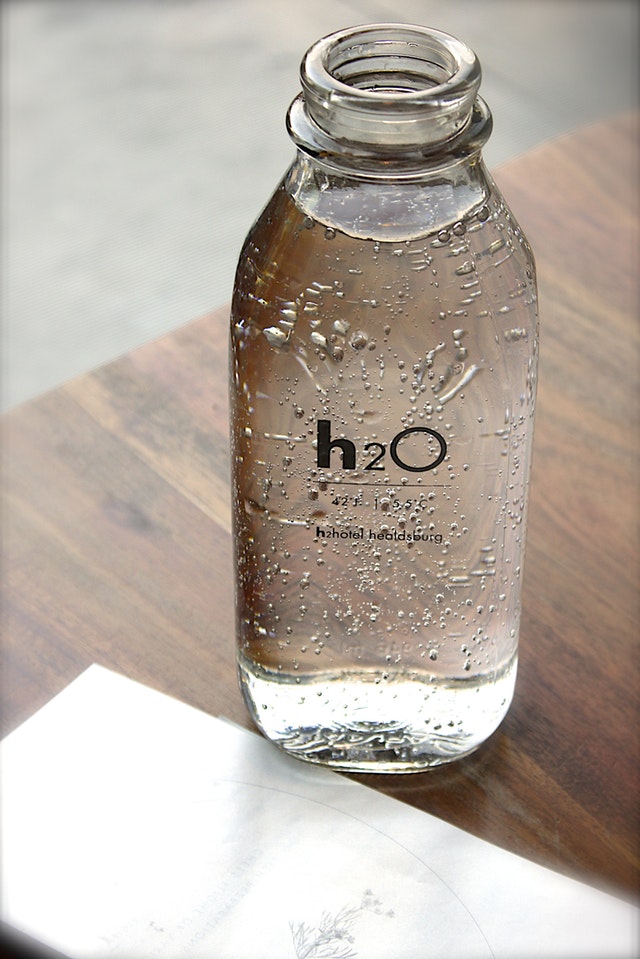 ARTICLE BY ELAINE BAXTER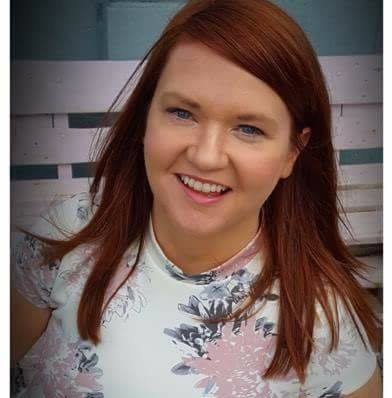 Elaine is a Qualified Nutritional Advisor, who took the leap from the Financial Services Industry to her passion for nutrition and healthy eating, not always something she has loved she tells us! Working with LowCalMealsDelivered to help provide information to help people improve their lifestyle. Elaine specialises in weightloss and works with clients on a one to one basis to help them achieve and maintain their ideal weight.