Shopping Basket
Your Basket is Empty
There was an error with PayPal
Click here to try again
Thank you for your business!
You should receive an order confirmation from Paypal shortly.
Exit Shopping Basket
| | |
| --- | --- |
| Posted on 3 December, 2020 at 17:55 | |
LowCal MealsDelivered have got you covered for 5 days out of the week with our meal plans, so here are a few tips to help you stay on track when dining out.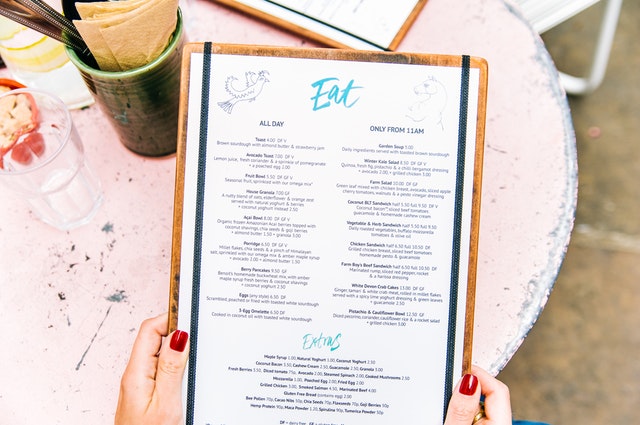 Eating healthy and staying on track can get particularly tricky when it comes to eating out or going for drinks with friends. Restaurants tend to serve food in larger portions than we would typically serve at home, as well as the possibility of some cooks being a little heavy handed with the oil, salt and sugar to help make the food taste different to what you would make at home.
So is it possible to have an enjoyable night out, without compromising your healthy routine? Here are few tips to keep your weight goals and health in check during a night out!
1.Research Now, Eat Later: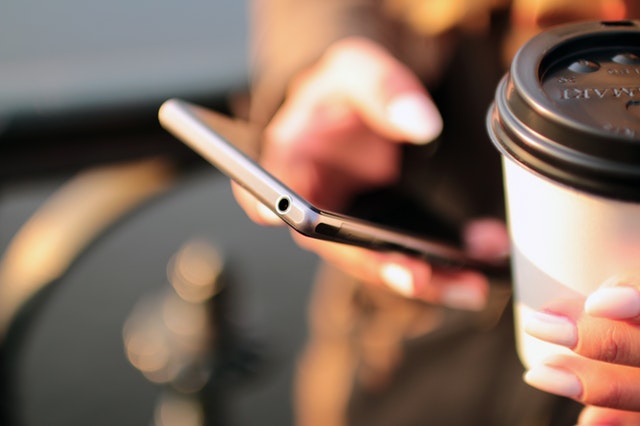 Take 15 minutes and look up menus in advance that offer
Vegetables think green & think salads or stirfries
Slow Release Carbohydrates - trying to swap white rice to brown rice, white potatoes to sweet potato, noodles to vegetable noodles like courgetti.
lean protein - a simple way to remember this is to think of the animals with the least legs - fish to chicken to beef, fish being leanest.
Make sure to take a look at your chosen restaurants online menu beforehand, no online menu give them a call before you book and decide beforehand what you're going to choose so you're not tempted to get a less healthy option.
2. Don't Drink Your Dinner: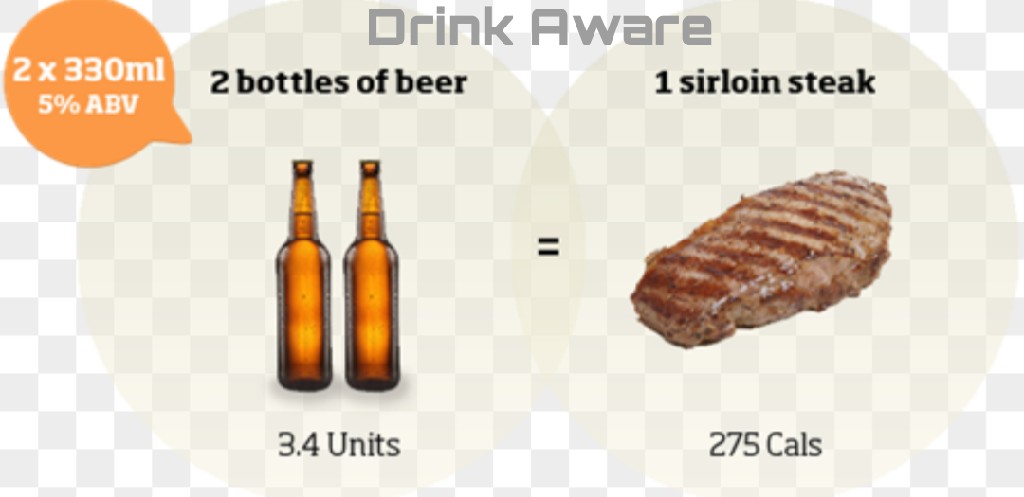 Except in moderation or on special occasions - skip the pre dinner cocktails. Beer and other cocktails are high in calories and sugar- and could have you drinking more of your dinner than eating it! Not to mention It could also weaken your chances to ordering a healthier menu choice. Better alcohol choices in terms of lower calories are clear spirits like vodka or gin with soda water or sparkling water and fresh lemon or lime or light versions of beer or cider.
3. Skip the Bread Basket: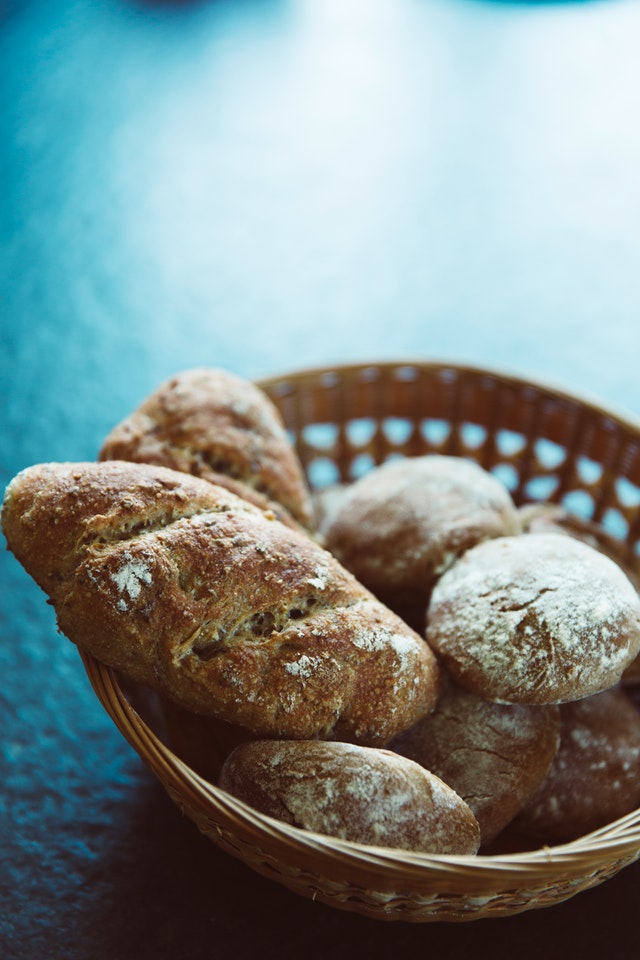 Instead of a bread, start with a salad before getting to your main meal and ask the server to ditch the bread basket. The high fibre and water content of the vegetables will get you over while you wait for your main course. Having a salad can also decrease your total calorie intake at the end of the day if you are looking to go down a pound or two it is about calories in versus calories out, Remember, iof weight loss is your goal, it takes approximately 3,500 calorie deficit across a week to decrease one pound fat. 
4. Know Your Menu Lingo: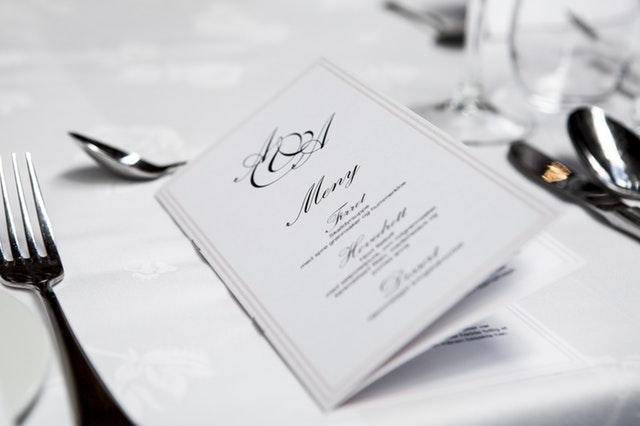 There are a lot of words on menus to describe dishes that have "hidden" meanings, and give some insight as to what might be on your plate or in your dish! Here are some that you might want to stray away from when ordering:
Fried or deep fried or braised
Creamy or creamed
Battered
Basted
Cheesy or "au gratin"
Instead, look for these terms when ordering:
Grilled
Boiled
Roasted
Steamed
Smoked
5. Enjoy Your Meal: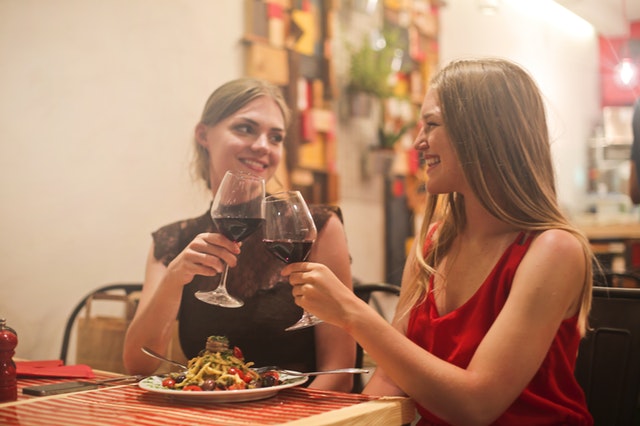 Savour and enjoy the meal- especially if it's not often that you get to relax and let someone else do the cooking for you. Turn off the phone, enjoy the company, take in the atmosphere, and really try to savor every bite!
ARTICLE BY ELAINE BAXTER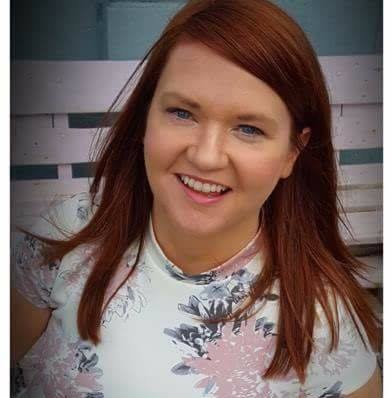 Elaine is a Qualified Nutritional Advisor, who took the leap from the Financial Services Industry to her passion for nutrition and healthy eating, not always something she has loved she tells us! Working with LowCalMealsDelivered to help provide information to help people improve their lifestyle. Elaine specialises in weightloss and works with clients on a one to one basis to help them achieve and maintain their ideal weight.





Categories: None

0

/