When you're busy at work or with your children all day, it can be hard to find the energy to make delicious healthy meals for dinner. So, it can be easy to resort to opting for; whatever's in the freezer, takeaway or eat out. In other words, we can easily sacrifice nutrition for convenience due to time pressures.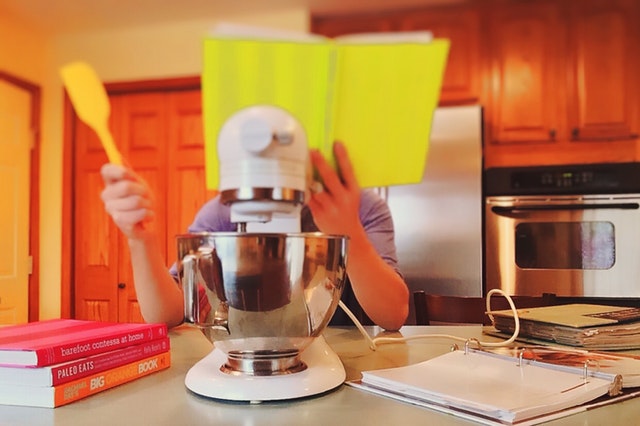 Low Cal Meals Delivered meals are freshly made, dishes that are ready to eat. That means there's no added stress of having to buy groceries, prep, and cook. You can spend less time in the kitchen and can focus on enjoying your food as well as the extra time you will save.
LET'S LOOK AT THE TIME SAVED
Research conducted by Lidl revealed that the average time spent shopping per year is a whopping 250 hours! With the majority of consumers now opting for a number of visits per week to the supermarket rather than the traditional big weekly shop along with shopping around in a number of supermarkets, the 250 hours per year could be broken down into an average of 5 hours per week.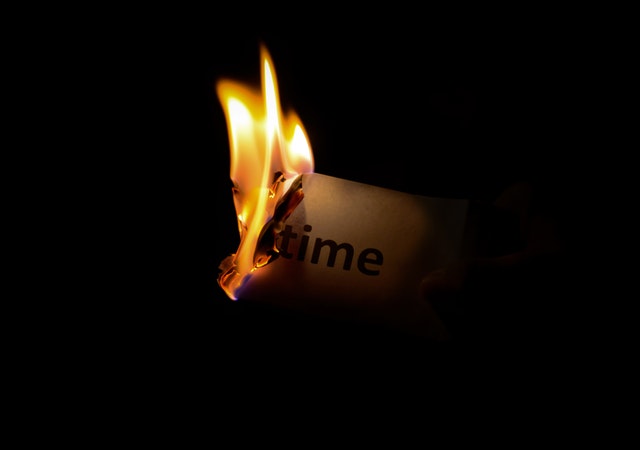 Just think of what you could do with the extra time saved each week if you order with Low Cal Meals Delivered.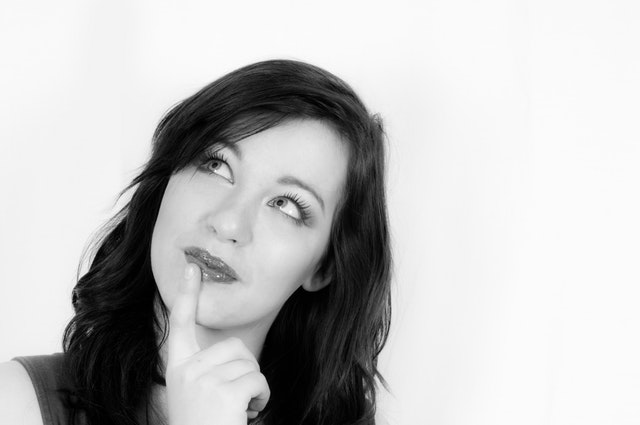 NEXT LET'S LOOK AT THE TIME SAVED PREPARING MEALS
According to Home Truths 2017, an annual report on consumer habits by Supervalu, Irish people are, on average, cooking just five meals per week at home, whether that's breakfast, lunch or dinner.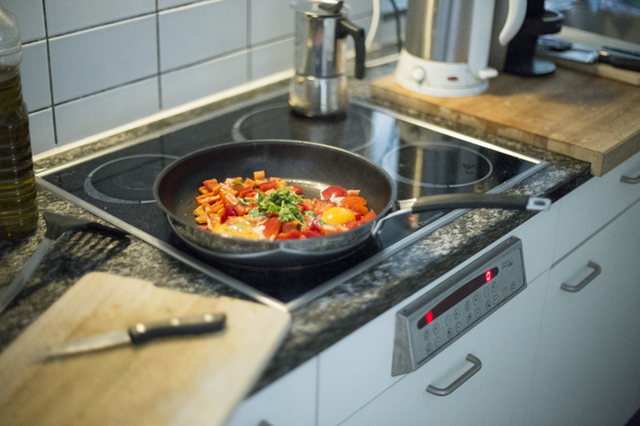 The popularity of ordering takeaways and visiting fast food restaurants continues to increase both are up 5% compared to last year.
SO HOW DO REGULAR TAKEAWAY MEALS AND EATING FAST FOOD MEALS COMPARE TO LOW CAL MEALS DELIVERED?
Low Cal Meals Delivered meals are prepared fresh, in a kitchen by professionals, using fresh, quality ingredients and delivered to your door.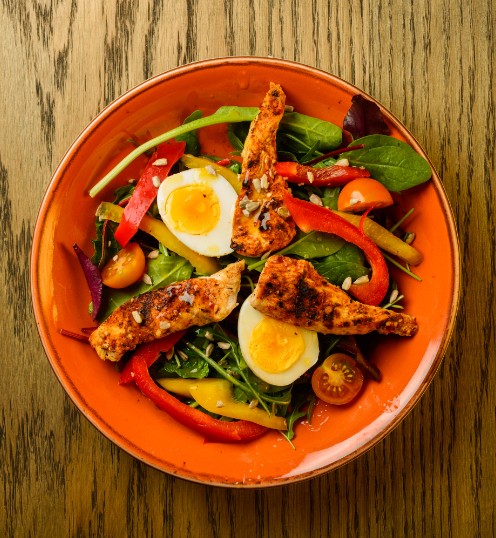 Comparing to the majority of deep fried takeaway food and fast food restaurants Low Cal Meals Delivered Dishes taste more flavorful and delicious due to the freshness and quality ingredients, as pictured in our Wholesome Chicken Salad above.
Plus Low Cal Meals Delivered Meals are tastier than some of the regular chilled or frozen dinners you'll find at the supermarket that are almost always packed with sodium and preservatives.
THERE'S NO NEED TO GO GROCERY SHOPPING
When you're receiving pre-made meals straight to your door, there's no reason to do a grocery shop. This can takes a lot of added stress off your life.
And when you think about it, grocery shopping can be a added hassle to first plan and create the grocery list, get to the shop, and put everything away when you get home.
LOW CAL MEALS DELIVERED IS EVEN SUITABLE FOR THOSE ON A BUDGET
Using a freshly prepared meal delivery service like Low Cal Meals Delivered can benefit those who are on a budget. Instead of stressing about the varying cost of groceries. You will always know what your meals will cost, which helps to keep you on track with spending.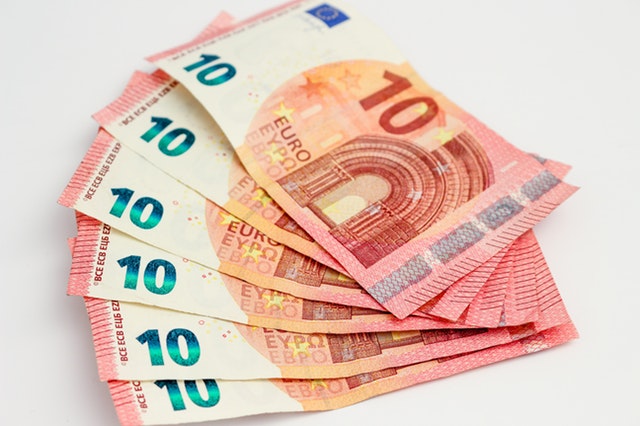 Plus, if you are anything like me when I go to the supermarket, with my shopping list in hand to pick up 5 items, I am guaranteed to pick up extra items that were not on my list and end up spending way more than I had originally intended. Plus not to mention the cost of takeaways or eating out due to being so busy you can actually save cash when compared to the price of frozen dinners/takeaways or meals out you would otherwise buy.
So it's safe to say in addition to potential money savings each week, by knowing exactly how much your food budget is, there are a number of other big savings, time saved not having to do grocery shopping along with the nutritional quality of the Low Cal Meals Delivered meals.
'Time is more valuable than money. You can get more money but you cannot get more time' - Jim Rohn
'Food, like your money, should be working for you!'  - Rita Beckford M.D.
ARTICLE WRITTEN BY ELAINE BAXTER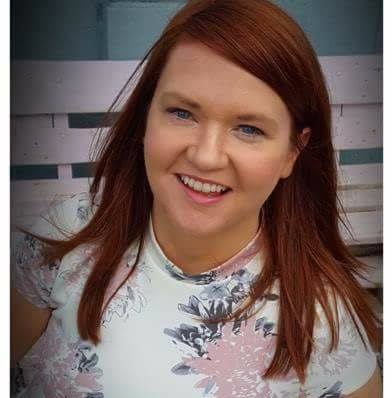 Elaine is a Qualified Nutritional Advisor, who took the leap from the Financial Services Industry to her passion for nutrition and healthy eating. Owner of Food Wise Weight Clinic Enfield Co Meath, Elaine is working with LowCalMealsDelivered to provide information to help people improve their lifestyle. Elaine specialises in weightloss and works with clients on a one to one basis to help them achieve and maintain their ideal weight.