What is healthy eating?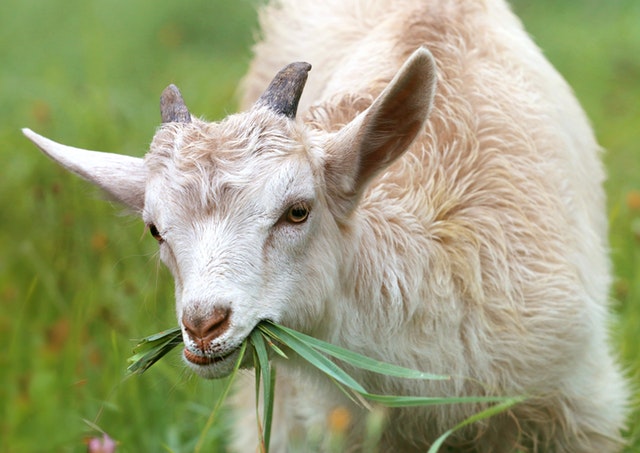 First of all Healthy Eating is not all about eating the purest and finest Manuka Honey, wild hand picked Goji berries from China and cacao nibs from West Africa, while these foods have clear nutritional benefits it's important to note these are not necessary for a healthy diet, there is no doubt that adding items like these to a weekly food budget absolutely would make healthy eating expensive.
My point being healthy eating can mean different things to different people however;
According to The World Health Organisation - WHO;
'A healthy diet helps protect against malnutrition in all its forms, as well as diseases including diabetes, heart disease, stroke and cancer.
People are now consuming more foods high in energy, fats, free sugars or salt/sodium, and many do not eat enough fruit, vegetables and dietary fibre such as whole grains'.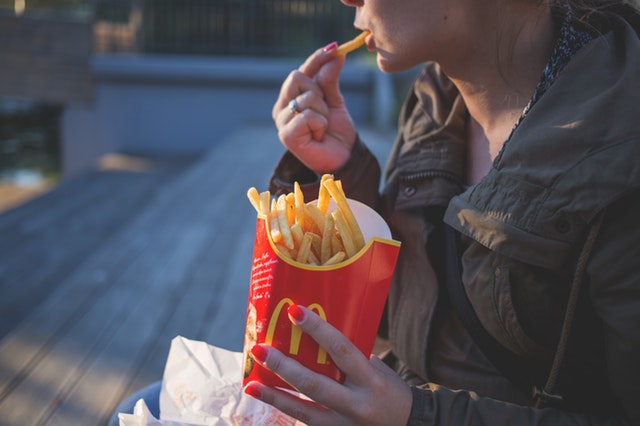 So Healthy accorinding to The World Health Organisation consists of enough fruit, vegetables and dietary fibre such as whole grains.
I asked a sample of 25 people If they thought Healthy Eating was expensive, and 76% of them said 'Yes'.
I firmly believe when I have my mind set on eating healthy I actually save money. 
So with that in mind here are my Ten Tips that prove you CAN eat healthy and save money.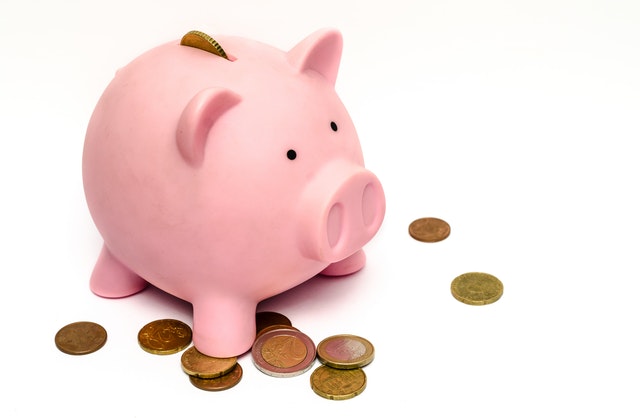 Like a food diary I ask my one to one clients to keep, first of all why not keep a money diary write down where you spend every penny especially on food and drinks so you can analyse exactly where you are spending your money.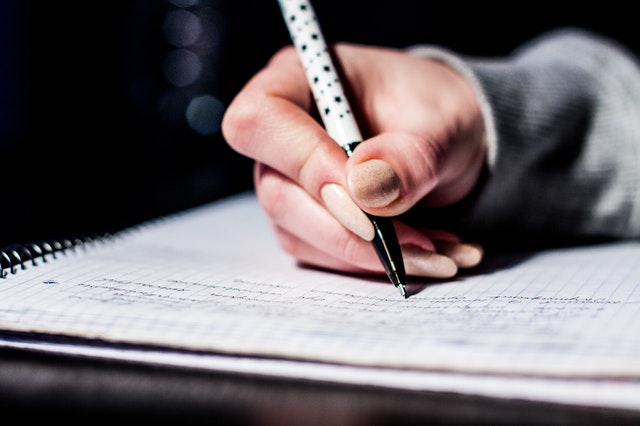 Make your own lunch. I used to get a salad and takeaway coffee and water daily which cost €12. I now make it a priority to make my lunch and I can track 100% what ingredients have been used, unlike eating/ordering out when you dont know how much oil or salt has been added for example.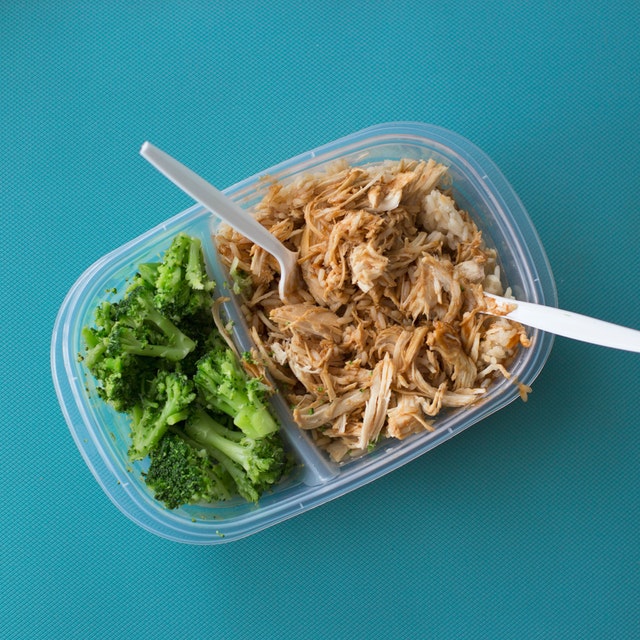 Takeaway coffees now there's another area we forget that we spend a lot of money on, a huge 42% of us drink coffee with every snack we eat, and one in every 10 people drink five or more cups a day!! Accorinding to the RTE series 'What Are you Eating?', reveled Simple Push Button Coffee Machine are turning over €1m per year at busy service stations. Save money buy your own fancy portable cup and make your own to take to work instead of buying.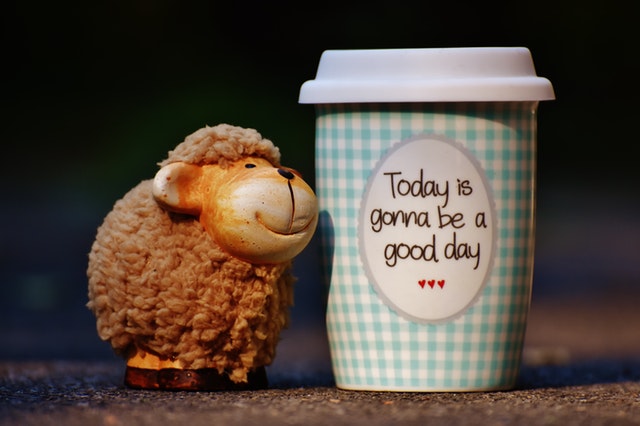 Do grocery shopping online instead of going to the shops this saves buying things you don't need and you can stick a food budget easily. Decide on a monetary limit on household grocery each week and try to stick to it. 
If you like going to the supermarket try going minus the children so you can concentrate on the special offers and avoid them getting the obligatory snacks while shopping.
Some of my best creations in the kitchen have been cooked up on the day of or day before food shopping! Like today when I look in my fridge and I have 2 courgettes, feta cheese, spinach, a tin of tomatoes and buckwheat in my cuppoard. Made stuffed courgette out of ingredients a day or two before their use by date in my fridge, or what may have otherwise ended up in the bin to make room for more food! Also consider cooking soup and stews particularly good if you have leftover vegetables near the end of the week before you are due to do another grocery shop batch cook and freeze any extras.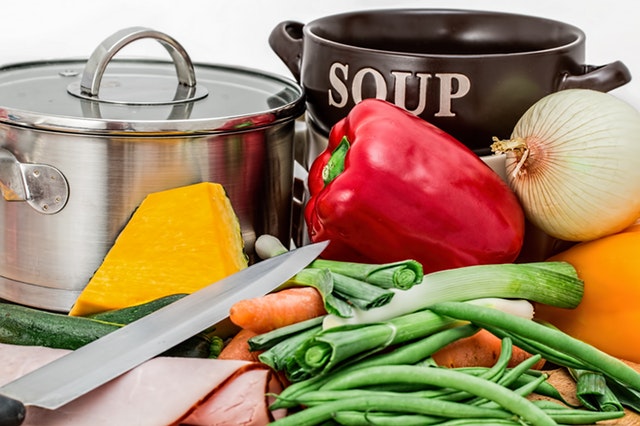 Spend 30 mins thinking of a weekly menu before you shop so you will buy only what you need.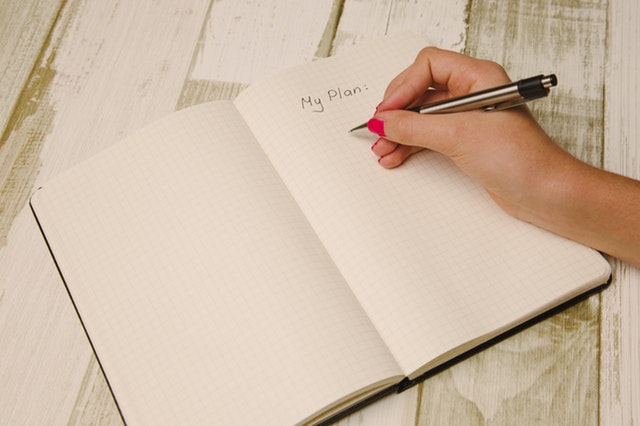 On days out bring your own drinks and snacks often avoiding temptation and more often than not, the only option of high sugar or high fat when out and about.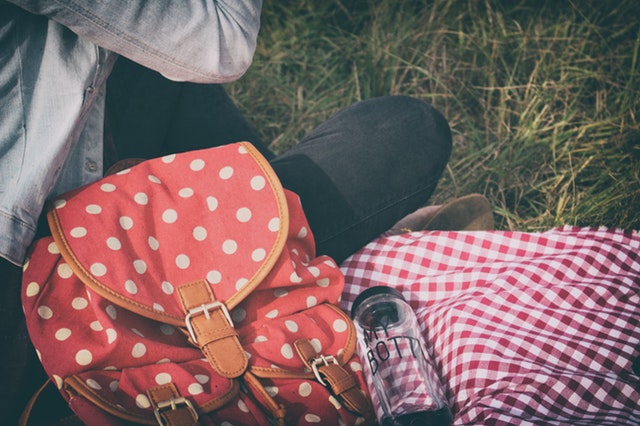 Do you know average price of typical weekly shopping items like bread or milk?  These can vary greatly in shops. 2litres of milk can vary from €1.22 to €2.22. Shopping around can help you save money.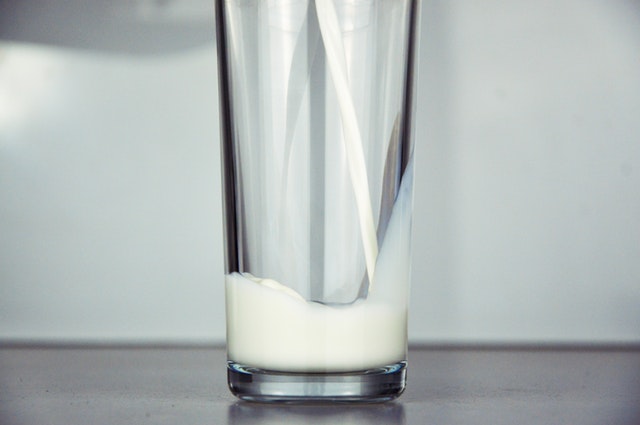 Try to avoid food shopping if you are bored, sad, tired or hungry!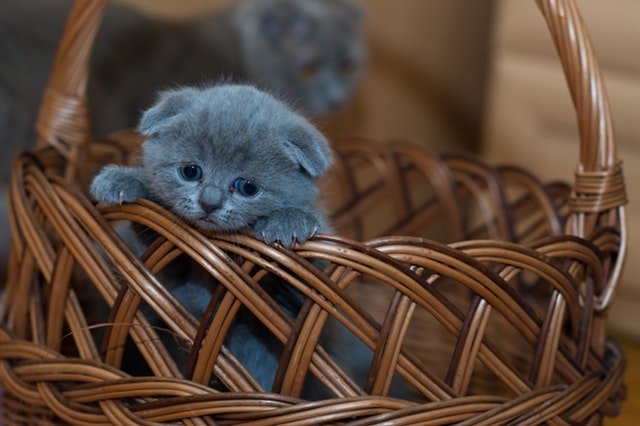 I think one thing this proves is that you can actually save money and eat healthy however it does take a bit of added time to make sure you are prepared, so that you can eat healthy.
If you want to save a lot of time and money of comparing best deals for food along with your weekly food being cooked why not take the hassle out of planning and simply order with
http://www.lowcalmealsdelivered.ie/ before 9 o 'clock on Monday or Thursday.
The freshest ingredients are used and chef prepared so you know you can rely on Low Cal Meals being the healthy option.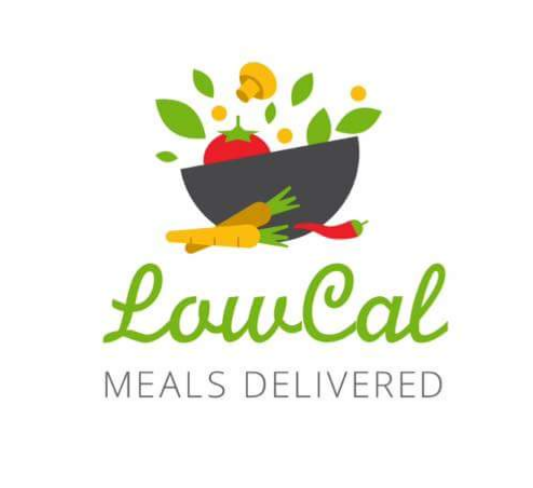 ARTICLE WRITTEN BY ELAINE BAXTER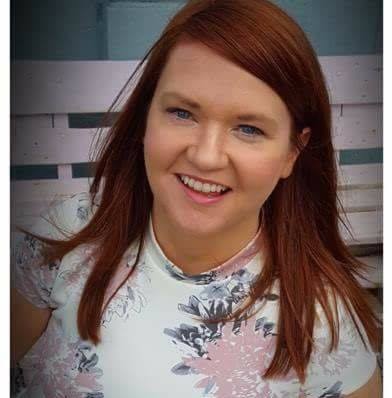 Elaine is a Qualified Nutritional Advisor, who took the leap from the Financial Services Industry to her passion for nutrition and healthy eating. Owner of Food Wise Weight Clinic Enfield Co Meath, Elaine is working with LowCalMealsDelivered to provide information to help people improve their lifestyle. Elaine specialises in weightloss and works with clients on a one to one basis to help them achieve and maintain their ideal weight.