If you feel like you're putting so much effort into becoming healthier and are not seeing the results you had hoped for with weight and not feeling better in your clothes, then you might have to ask yourself the question is it because of your weekly alcohol?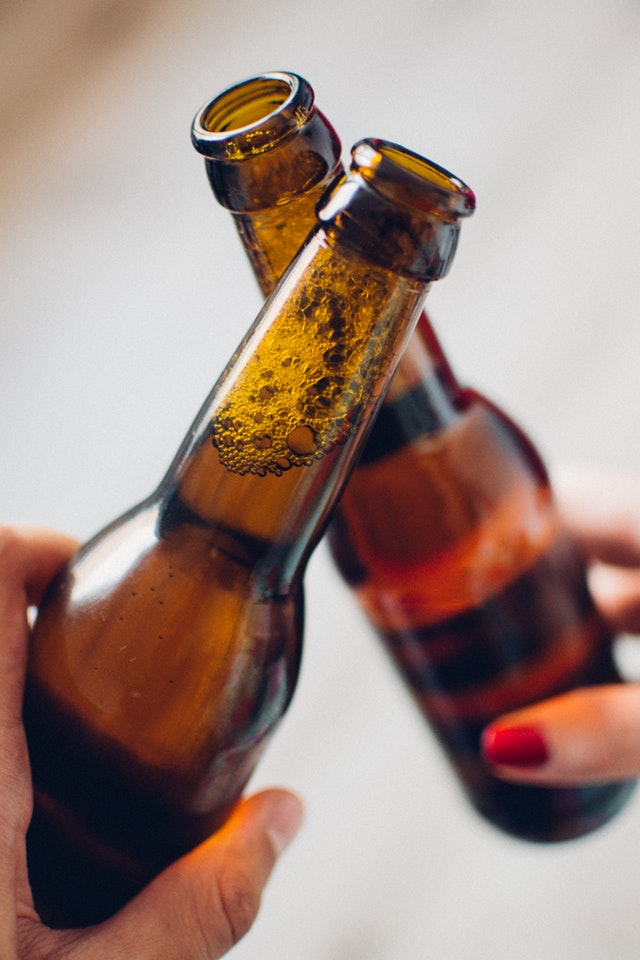 Many of us enjoy a drink or two. But when you're trying to lose fat, you may find that it's best if you avoid it completely – or try to reduce.
That's because alcohol is loaded with calories. At seven calories per gram, it's second only to fat (which provides nine calories per gram). Plus they are empty calories i.e. contain no valuable nutrition.
Not forgetting, when you add in most mixers, the calorie load rises higher. Another reason that alcohol can add to our waistline is that it's easy to drink a lot of it without it affecting your body's satiety system, in other words we don't feel full after consuming a lot of extra calories. Plus, the dehydrating effects of alcohol can increase our blood pressure and slow down our metabolism.
Plus when our body detects alcohol, it responds to the introduction of what is essentially a toxin by switching off fat metabolism in order to focus on getting rid of alcohol from our body. So instead of the liver breaking down fats, not just the fats you've just eaten but the fats in your body, it concentrates on ridding itself of alcohol.
One study published in the American Journal of Clinical Nutrition involved eight men who drank two units of vodka and sugar-free lemonade. Each drink contained just under 90 calories.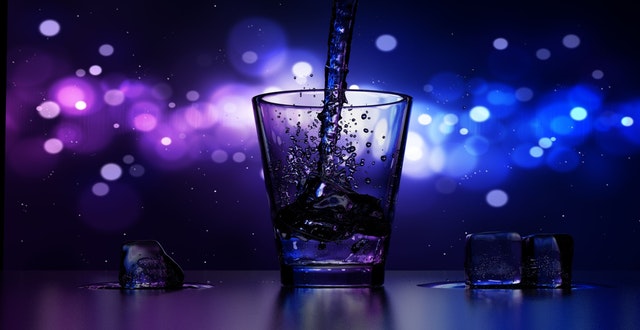 Their fat metabolism was measured before and after drinking and then for several hours afterwards.
Results showed that fat oxidation in the whole body (a measure of how much fat the body is burning) dropped by a massive 73%.
Along with making the neccessary changes in cutting down on alcohol plus improving your diet, taking a herbal supplement such as Milk Thistle can help repair damage to the liver available from health food shops.
So, while your body puts the brakes on fat burning, alcohol is also known for weakening our willpower especially for fatty, salty snacks (pizza anyone?). The slowed-down fat metabolism combined with incoming fat means that it's easy to store fat in your body and in particular, around your liver and around our middle. Hence the well known beer belly.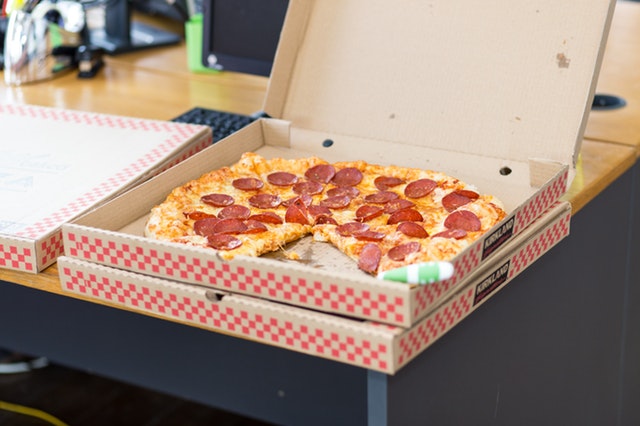 This kind of central obesity or apple shape raises your risk for raised blood fats, hypertension, cardiovascular disease and developing Type 2 diabetes. Studies suggest that people eat food containing around 20% more calories than normal whilst drinking alcohol either because it interferes with your body's ability to feel full or perhaps due to sheer will power weakening effects that alcohol can do to us.
The kind of fat around your middle your visceral fat is located deep inside your body and is wrapped around your internal organs. Plus, this visceral fat may slow down the work of your pancreas (which secretes insulin) and liver (which detoxifies and cleans your body)
DON'T LET THE WEEKEND BECOME YOUR WEAK END
And, if you're one of those people who is careful with alcoholic drinks during the week but lets it all happen on the weekend, you could be downing a lot of extra calories without knowing about it! So that cheeky glass of wine after work which turns into a couple. And the drinks with dinner. And so on. Unless you add up exactly what you drink (and eat) write it down, you won't have an accurate idea of what you're consuming.
Remember, we need to be in a calorie defict of about 3,500 to burn one lb of body fat.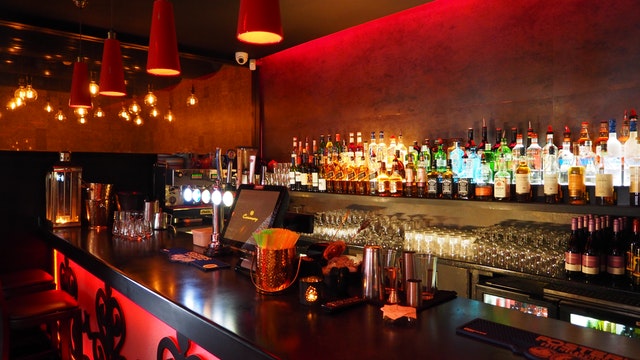 You could be well prepared with eating well the day of and day after a night of alcohol by ordering with Low Cal Meals Delivered to reduce the urge to order a greasy takeaway.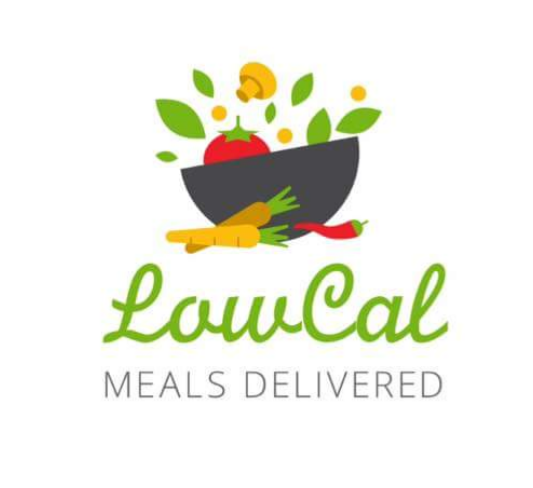 Tips on controlling alcohol intake:
• Alternate soft drinks or water with an alcoholic one
• Go for light versions where possible
• Water down wine with sparkling water or diet lemonade for a refreshing spritzer
• Never drink without having food in your stomach
• Keep water available to quench your thirst while you drink alcoholic drinks.
Keeping track and being well prepared is one sure way to ensure alcohol is not holding you back from achieving your ideal weight.
ARTICLE WRITTEN BY ELAINE BAXTER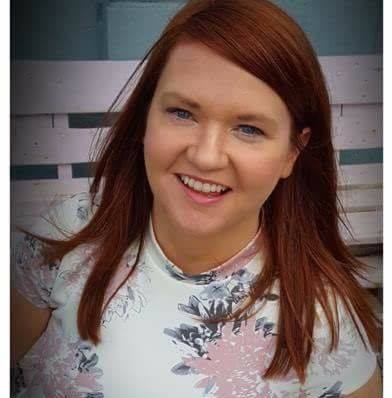 Elaine is a Qualified Nutritional Advisor, who took the leap from the Financial Services Industry to her passion for nutrition and healthy eating. Owner of Food Wise Weight Clinic Enfield Co Meath, Elaine is working with LowCalMealsDelivered to provide information to help people improve their lifestyle. Elaine specialises in weightloss and works with clients on a one to one basis to help them achieve and maintain their ideal weight.